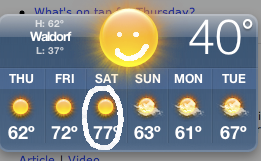 It's the little things that make life more enjoyable and for me today it is the fact that we will have three days of sunshine after three long days of rain! :) 
My I love thursday mosaic, i love soft, muted photos!
1.
*
, 2.
morning light
, 3.
Florabella
, 4.
139/365: Nobody can be uncheered with a balloon
, 5.
Febrile imaginings of a blind owl...
, 6.
Untitled
LOST was totally banging last night! I love Miles, can't wait to see the 100th episode! I am going to be so bummed when it is done next year. Did you know that Matthew Fox is the only cast member that knows how it ALL is going to end?!! I would be bursting at the seems, would totally scream it in a bottle! :)