the boyfriend trend is hot right now: jeans, shorts, blazers and scarves but my favorite is the tee.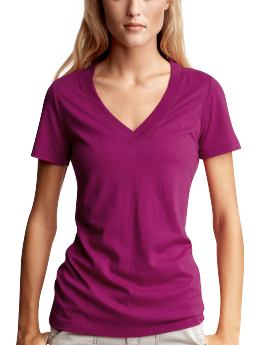 gap ( i love this color and they are on sale right now too!).


j.crew

also love and have this one from old navy, but couldn't get the image to load, it is on sale as well ($6.99)
very close second are scarves....I love scarfs! They can dress up the basic tee too! Both pieces are great for layering, especially with fall coming up...great staples to have in your wardrobe arsenal. hurry up fall, i can't wait to see you!:) What are your fall staples?
A scrappy post tomorrow, I have a layout to share,xo
- - - - - - - - - - - - - - - - - - - - - - - - -
interested in being a blog sponsor or advertising...more information available here!