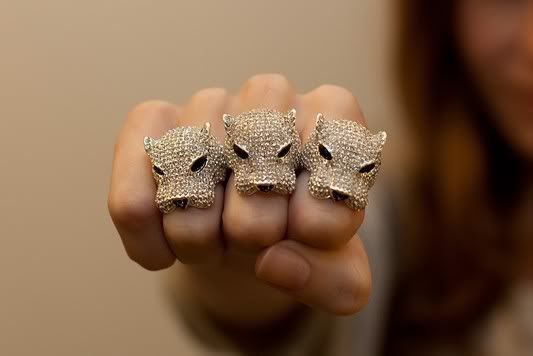 credit
+
yay even though it is a rainfest here, I am happy none the less that it is friday! :)
friday =good times
my craftiness is in full ocd mode, blame it on the time of year i guess.
chatting, scrapping and having fun this weekend at
cocoa daisy
! our new site is up and i have some challeges and a project that will be posted throughout the weekend. prizes will be given to winners of our challenges, just post them to the threads by 11/22. if you are free and your weather is less than stellar pop in for a bit.
i made this layout based on a sketch for the crop, first time ever creating one in photoshop...ack not my brightest moment people. photoshop is not my friend, but whateves. :) neither is photobucket, this is crisper smaller but i hate small images so....
have a great dry weekend! i will be making an ikea run for some holiday diy craft materials and also losing my voice cheering synai on at her first cheer competition on sunday, go wildcats! :)

xo