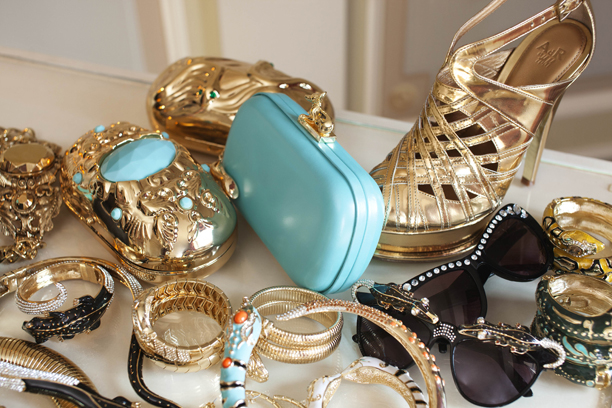 I die,
Ann Dello Russo for H&M
accessories collection will be out in October, my birthday month, yah! I think this will make the perfect gift don't you think (not the shoes, but yes to everything else)?! Ann's passion is so infections and genuine.
If you follow me on instagram or know me you know i love jewelry and accessories. It is my one of my weaknesses, now this is something I will wait in line for! swoon.
happy friday!
xo